HARRINGTON-LEIGH ASSOCIATES
We are a London-based operation, with the capability to source skilled personnel for exclusive clientele throughout the UK, Europe, US, Asia and the UAE. We only work with clients we love working with. Those who are serious about what they do, have mutual respect and entrust us with the insight and information to be fully equipped when approaching the market for talent.
HOW WE WORK
Our in-house research team use our unrivalled network of trusted contacts to identify companies and individuals who fit the brief. At the interview stage we pride ourselves on bringing your organisation and opportunity to life, while getting a 360-degree understanding of the candidate.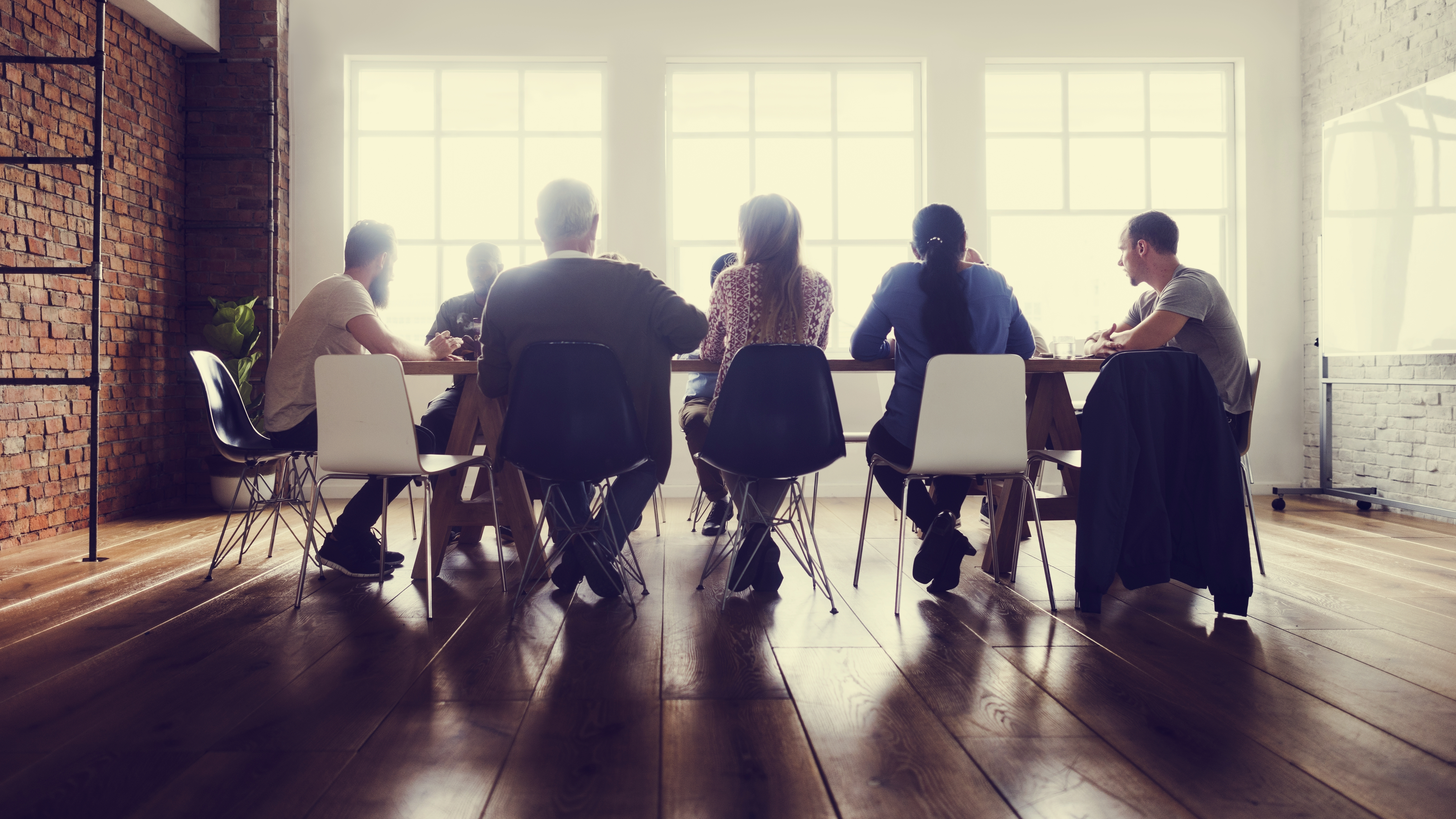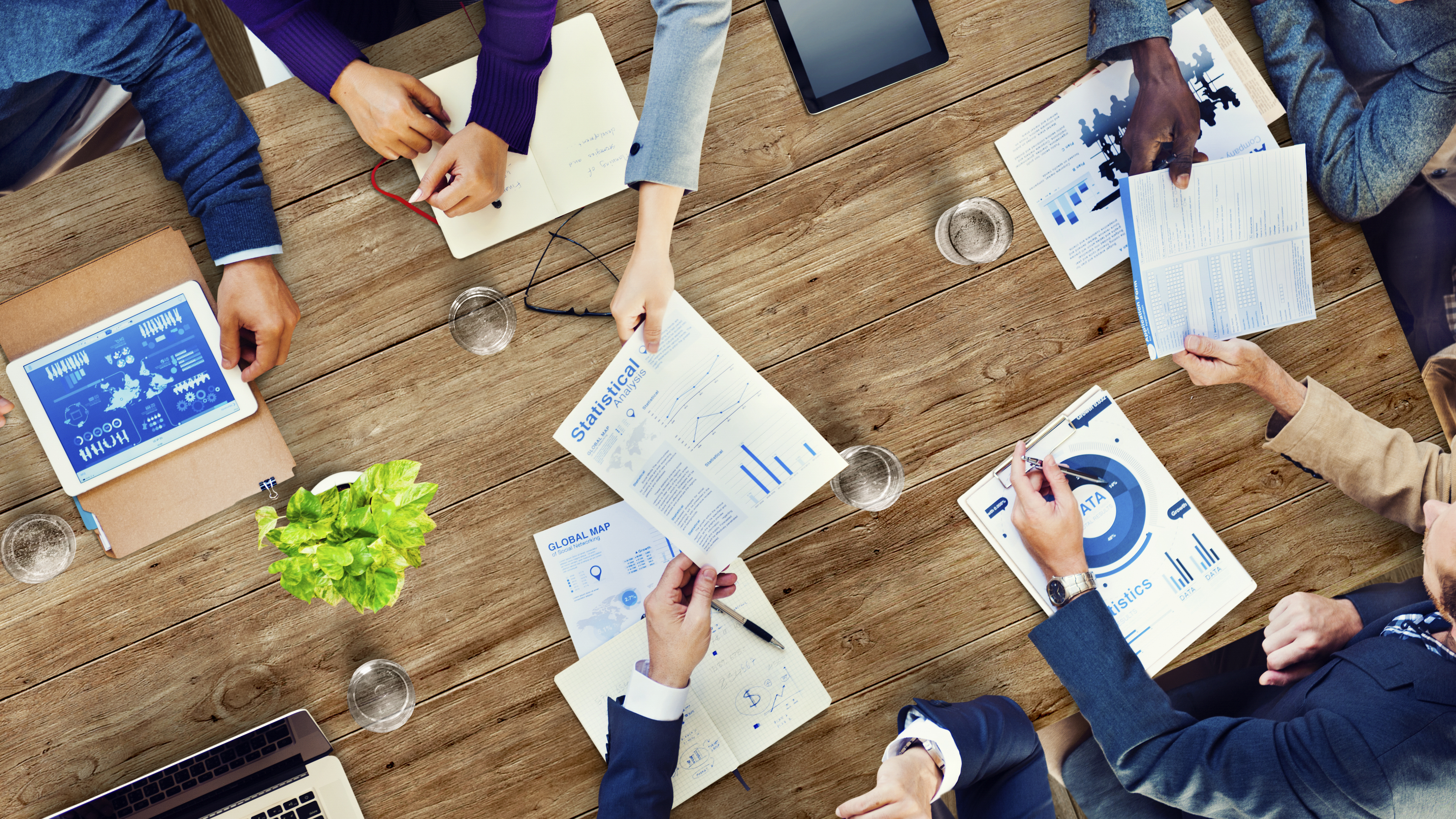 PROCESS MANAGEMENT
We probe beyond the CV and really get to know their motivations. Both client and candidate get the complete picture to facilitate the perfect fit.
We manage expectations throughout the process, retaining the goodwill of both successful and unsuccessful candidates and making sure a positive and professional experience is had by all.
EXECUTIVE SEARCH
When filling an executive or management position, you're looking for a candidate who will hold key leadership responsibilities and whose abilities are integral to your organisation's ongoing success. With Executive Search, we manage the entire recruitment process, from identifying and screening suitable candidates for a particular position, through to interview and appointment itself.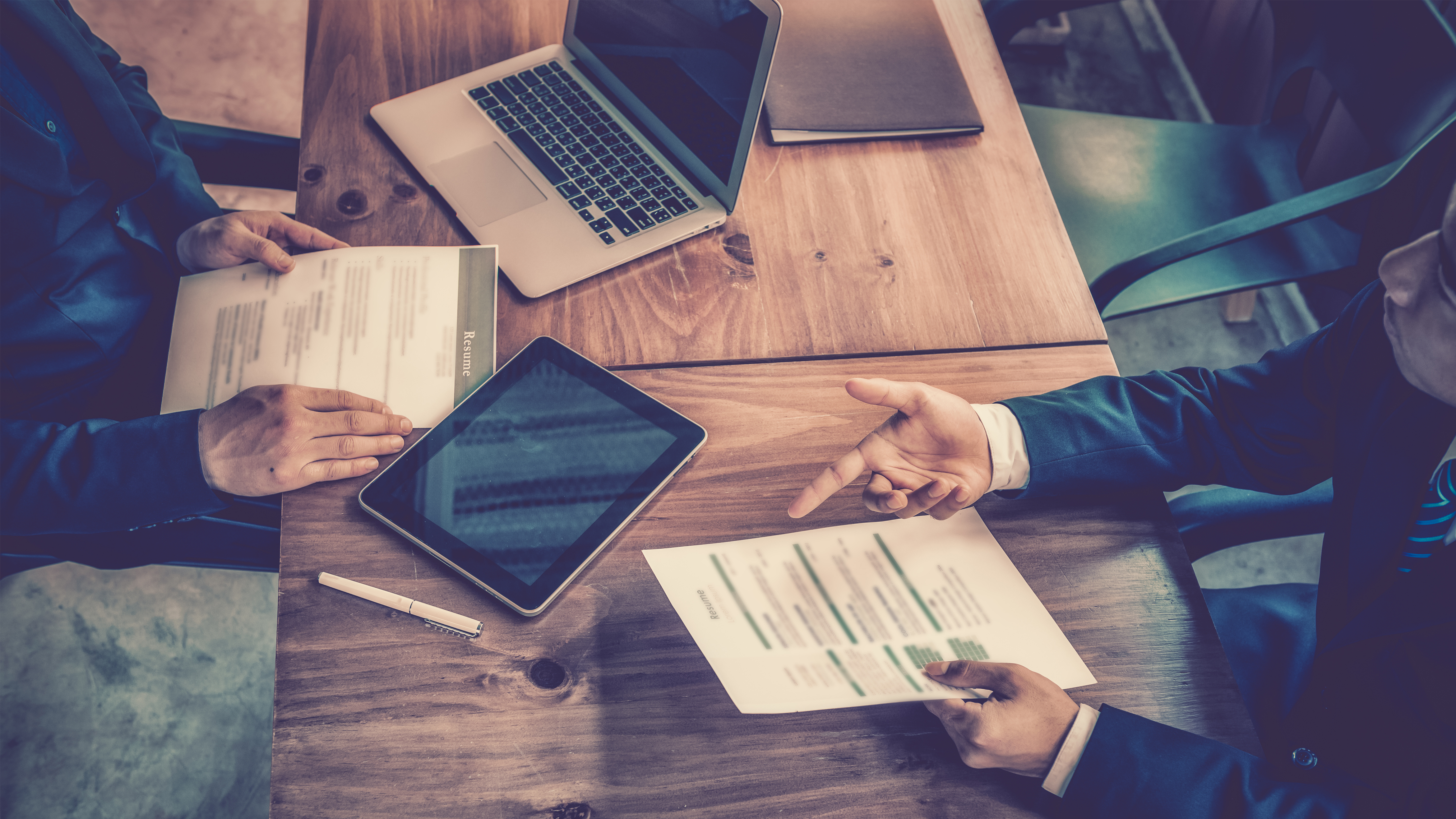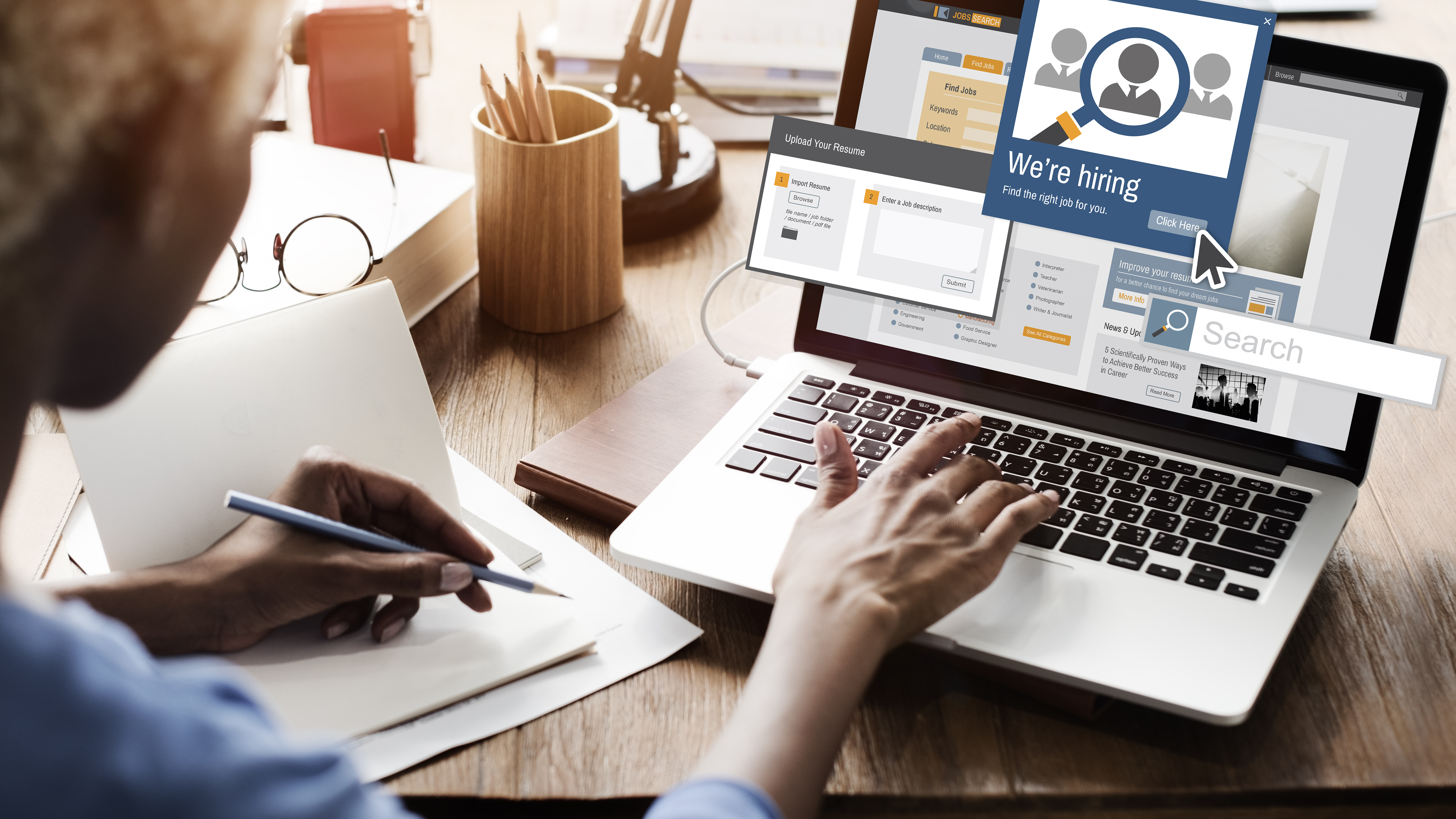 NETWORK SEARCH
Network Search is ideal for filling middle to lower level management, supervisory or entry level roles where confidentiality is not a factor. Our industry expertise will be utilised, in addition to our wide-reaching network of contacts to draw on a number of high quality candidates for you to interview.
VOLUME RECRUITMENT
When opening a new site, few recruitment agencies have the depth of resources or expertise to fulfil the requirements and deadlines for volume recruitment. In addition to experience in successful campaigns, we also have the candidate network available to meet your needs. We will employ tried and tested methods, assist your organisation in streamlining your processes and hiring the most qualified candidates for the roles available