HEAD OFFICE
Your Head Office is the hub the business where decision makers lead, strategise and develop businesses at an executive level.
This includes Marketing, PR devising and implementing Brand Strategy of your business, Finance department who manage cashflow, implement financial controls and are responsible for commerce, accounting, budgetary control and financial management.
HR and Training looking after the people in your business and IT who streamline process and protect you, your employees and customers.
At Harrington-Leigh Associates we work with you with the aim of sourcing talent in this space is to find individuals who know how to successfully ensure your business stays at the top of its game and maximise revenue.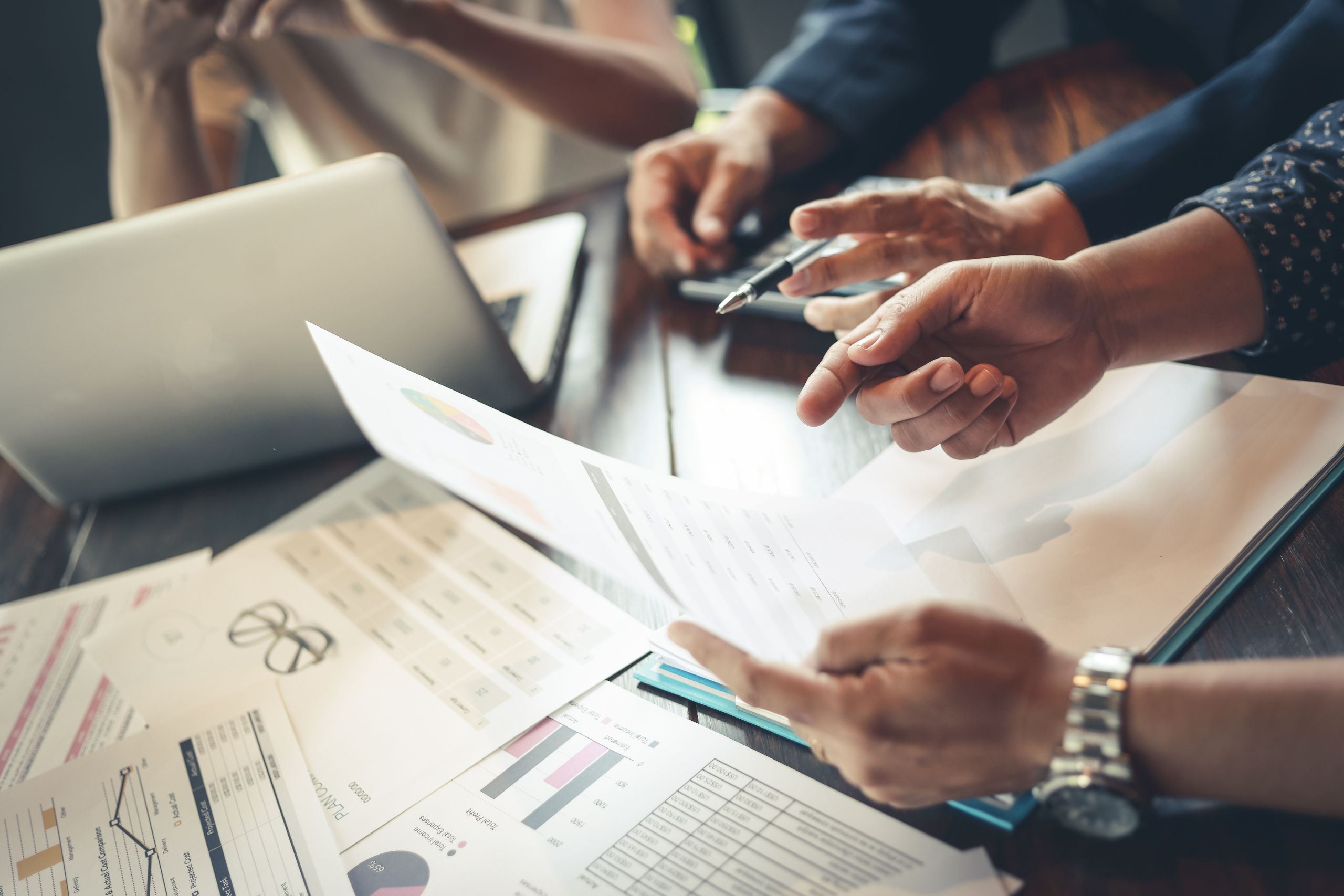 The roles we recruit for include:
HR
Human Resources Director
Head of Human Resources
Human Resources Manager
Learning & Development Manager
Head of People

Marketing/Public Relations
Marketing Director
Head of Marketing
Marketing Manager
Marketing Executive/Assistant
Social Media Manager
Digital Marketing Manager
Events Manager
Public Relations Director
Public Relations Manager
Public Relations Executive/Assistant
Account Manager

Finance/Accounting/Procurement
Finance Director
Finance Manager
Revenue Manager
Financial Controller
Finance Officer
Accountant
Accounts Assistant
Accounts Payable
Accounts Receivable
Procurement Manager
Purchasing Manager
Procurement Executive
Procurement Assistant
Purchasing Assistant

IT/E-Commerce
E-Commerce Manager
E-Commerce Controller
Network Engineer
Site Reliability Engineer
Software Engineer
Cyber Security Manager
Cyber Security Engineer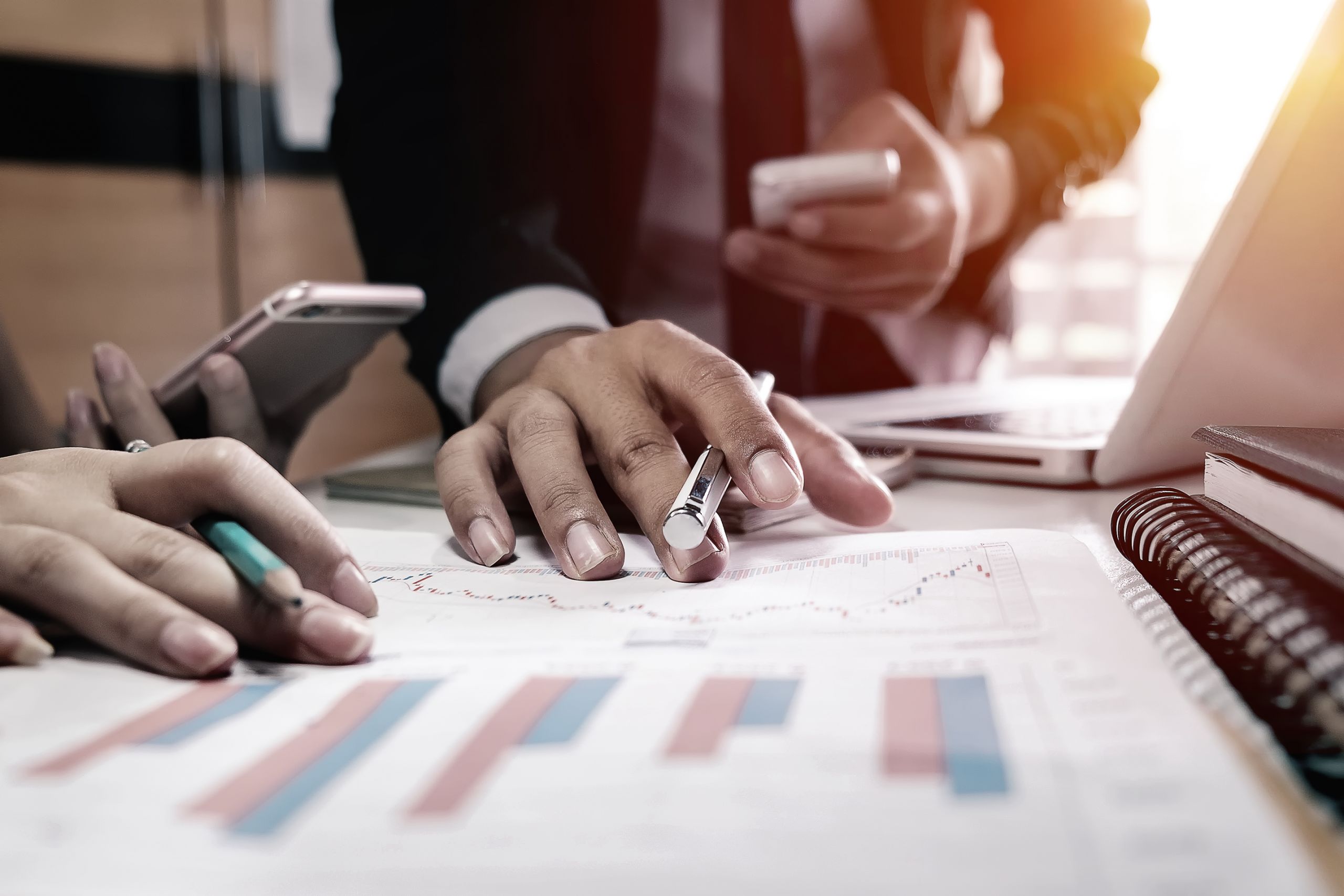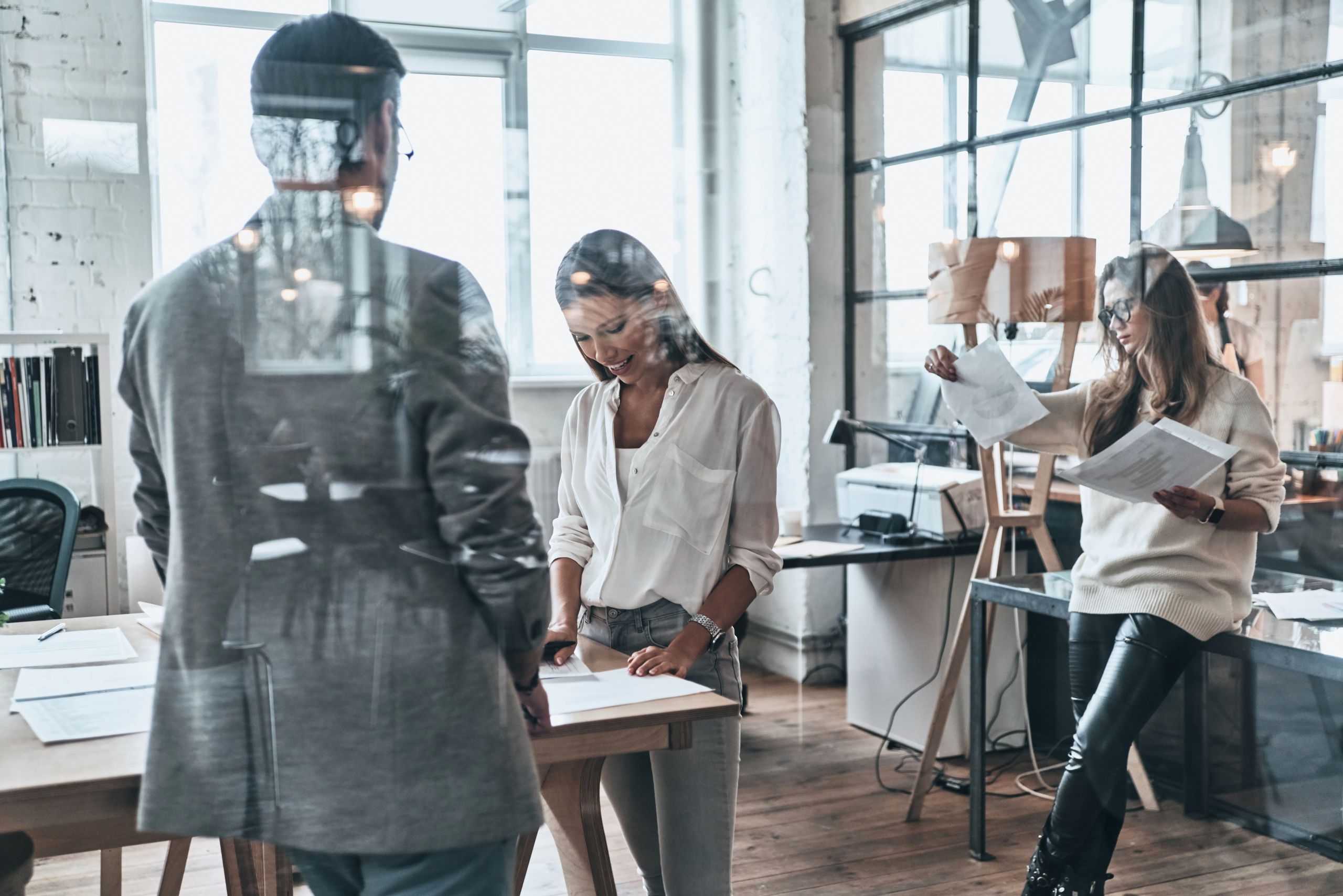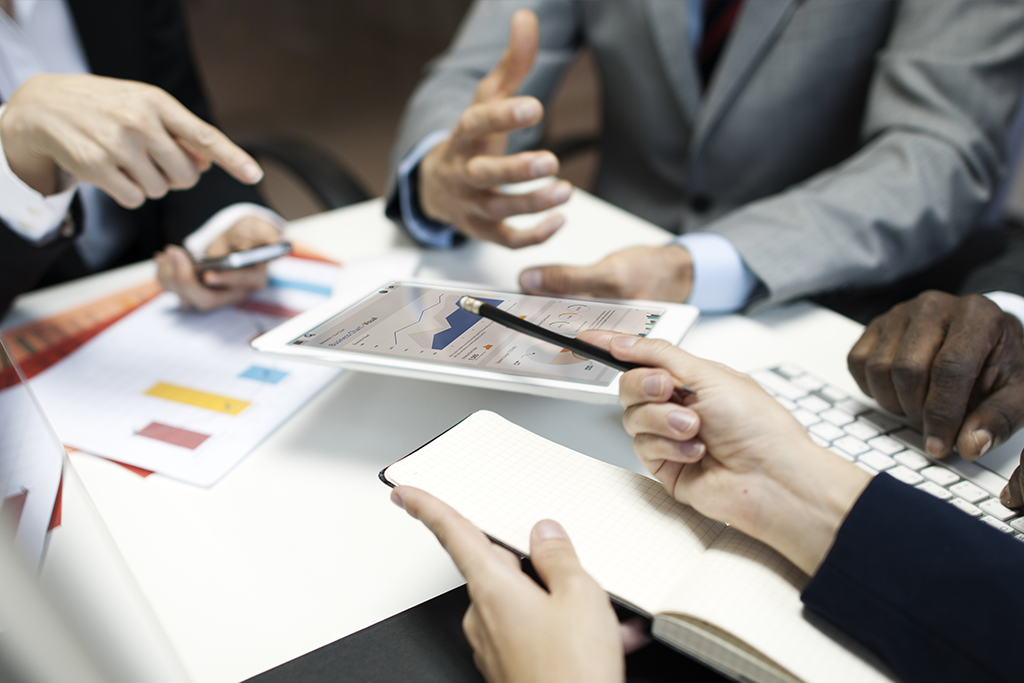 FMCG
Alcoholic Drinks, Food, Soft Drinks, Baked Goods, Toiletries, Confectionery, Clothing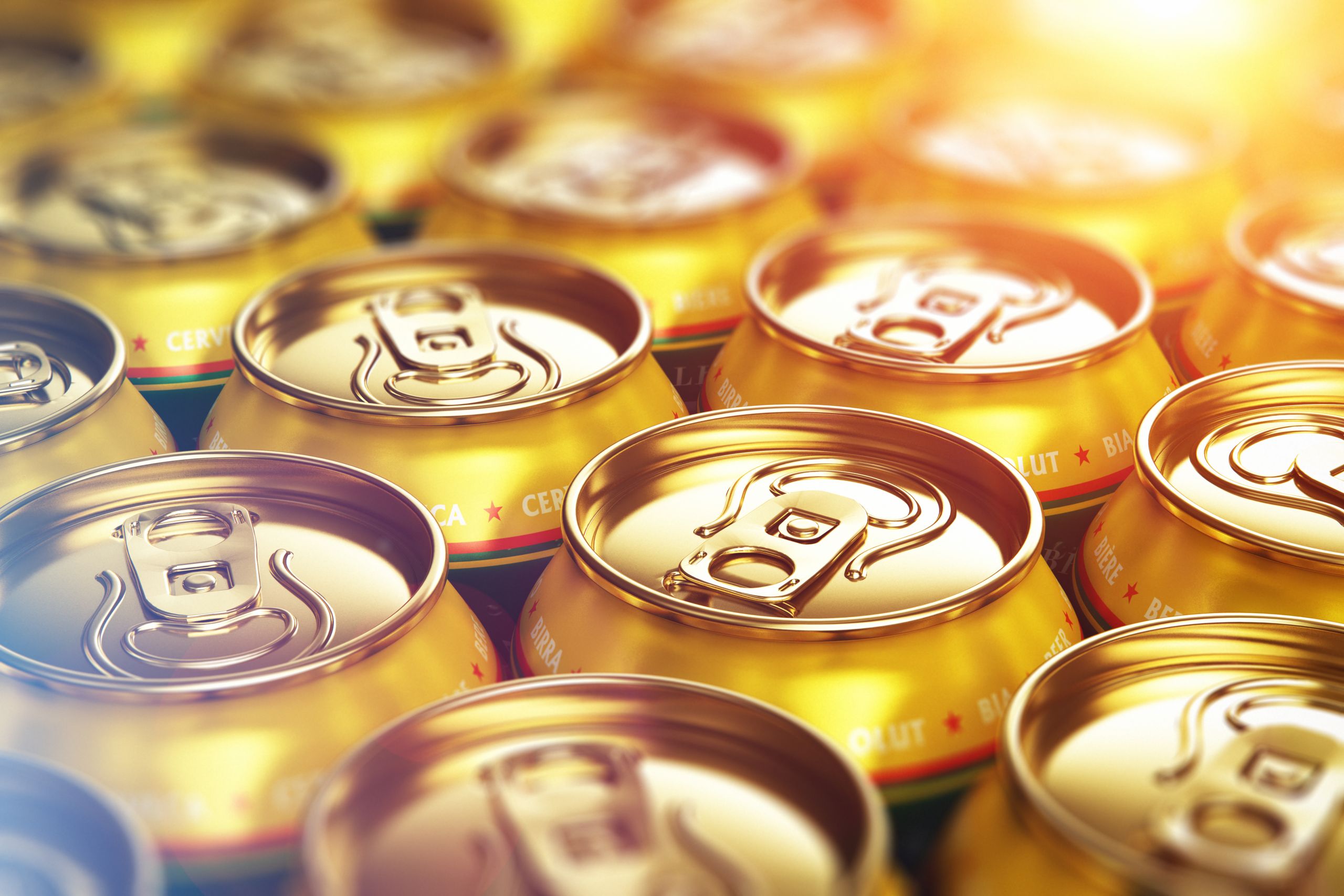 Contract Catering
Stadiums, Private Hospitals, Schools and Assisted Living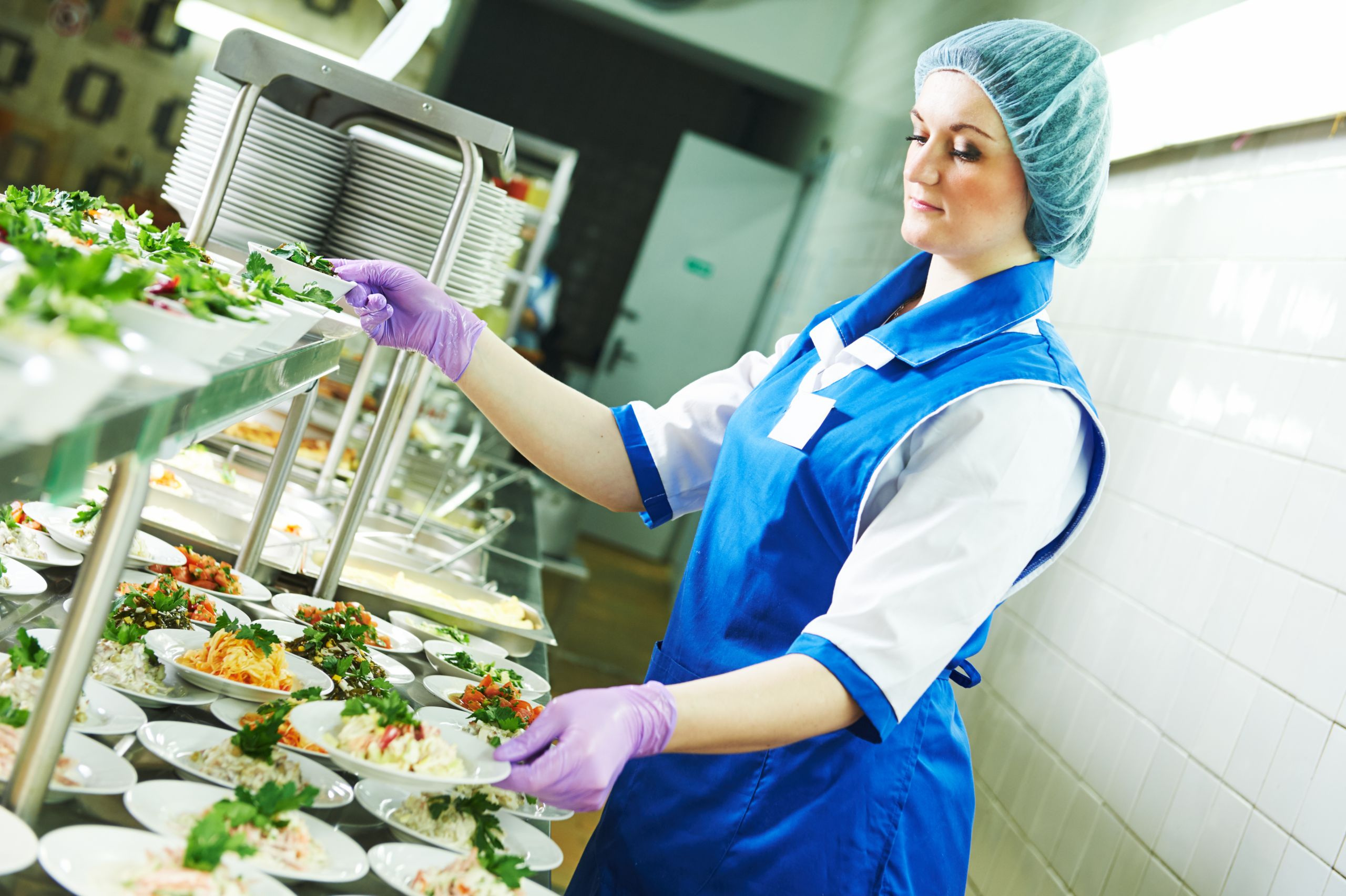 Hotel & Events
Boutique, 5 Star, Private member's clubs, High end gyms, Stadiums and Events venues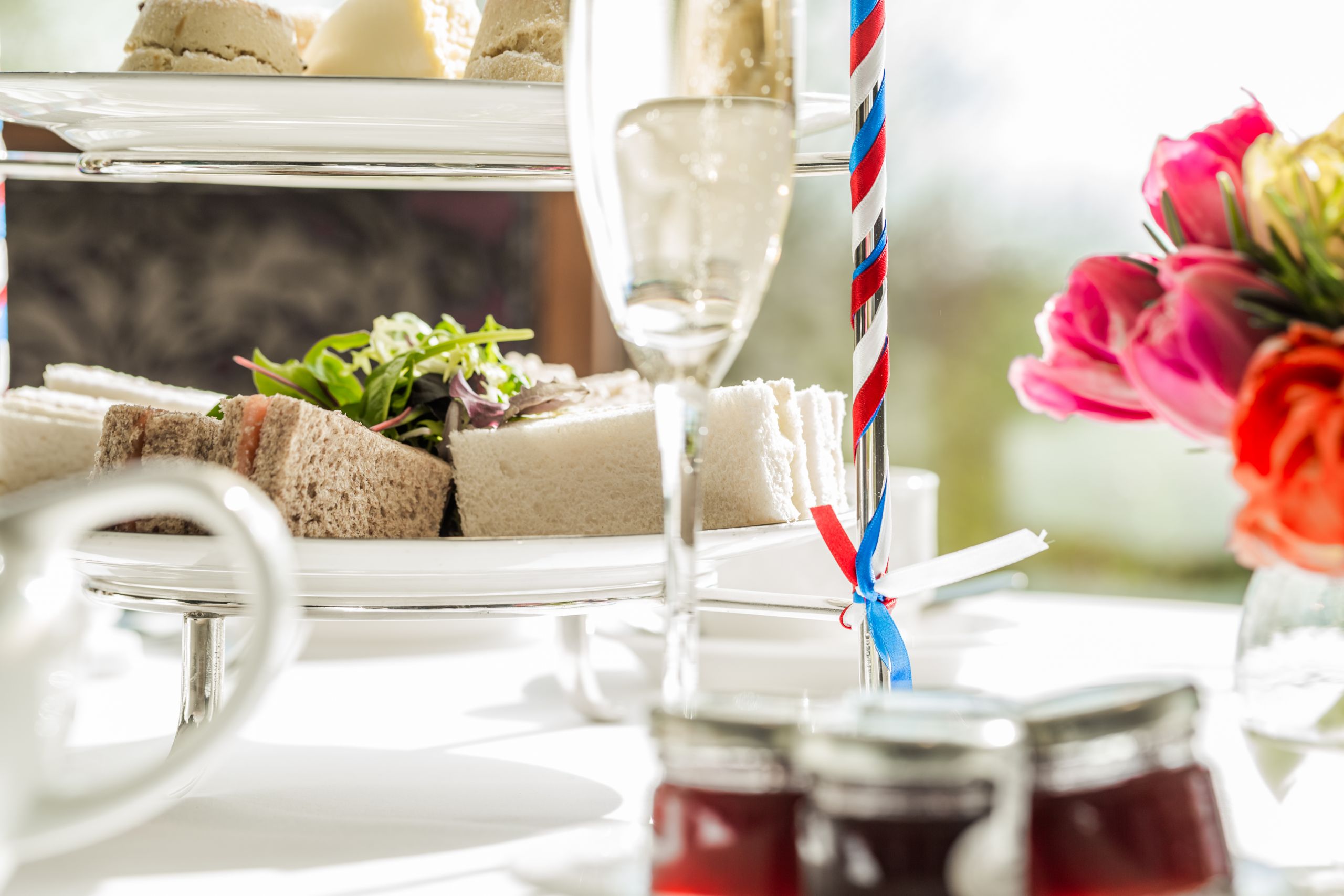 Bars & Restaurants
Michelin Star, Independent/Small groups, Gastropubs, Craft Beer/Speciality spirits