SALES
In today's industry, it can be difficult to recruit sales professionals that have what it takes to deliver impressive results from the beginning. No two businesses are the same. With that in mind, we listen carefully to what is important to our clients and create bespoke interview questions and tests to ensure we source candidates that, not just present themselves well at interview, but have the ability, attitude and proven track record required to succeed.
Our consultants offer expertise in a variety of key sub-disciplines within sales, business development, account management.
Our consultants recruit at all levels within these core disciplines, from entry to director level on an interim or permanent basis. 
In addition to this, our team focus on recruiting sales professionals for clients across a number of sub-sectors within consumer goods, including food, drinks, consumer electronics, and luxury goods.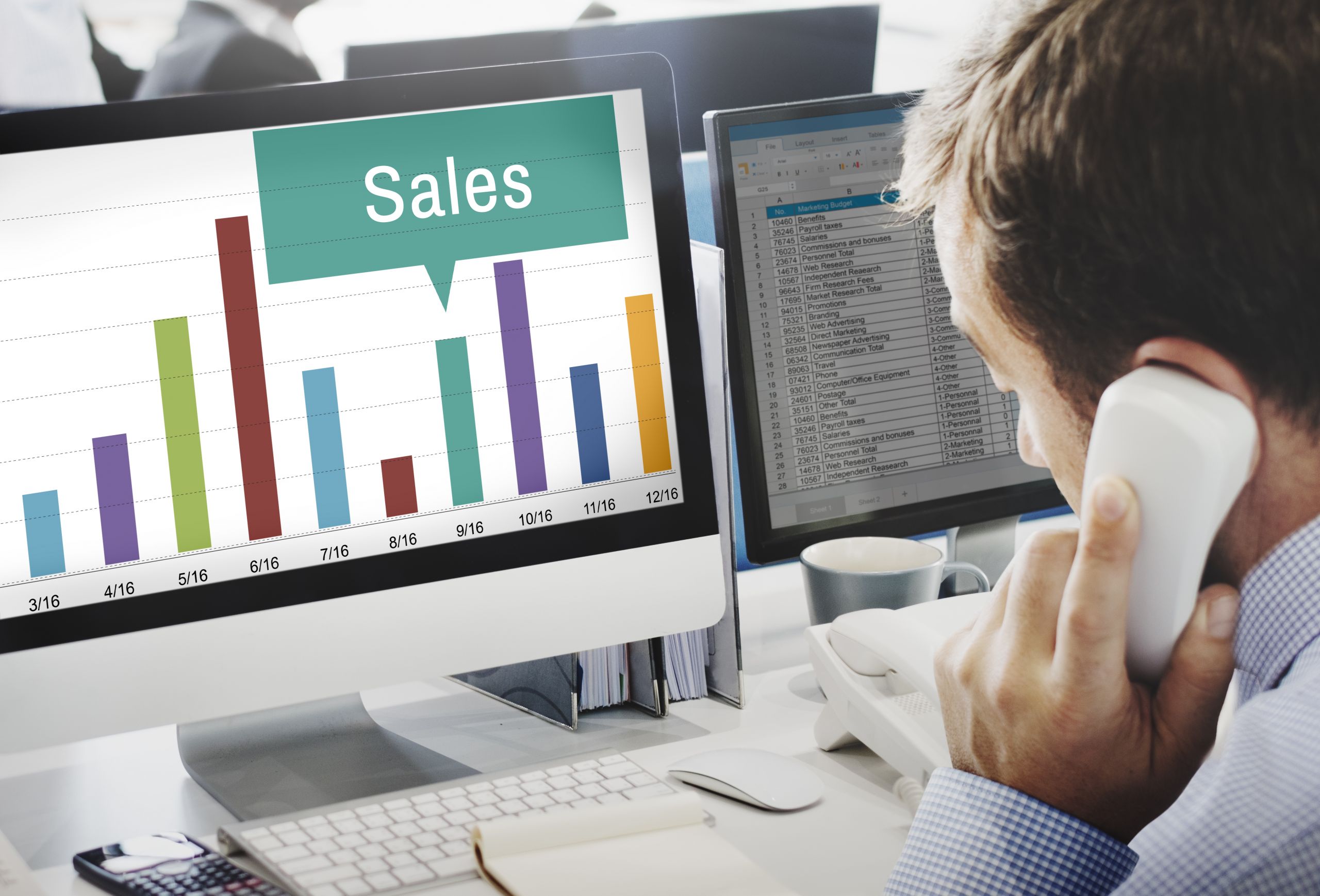 Typical sales roles we recruit for include:
Executive
Account Director
Business Development Director
Customer Services Director
Sales Director EMEA
Sales/Commercial Director

Team Management
Head of Sales/Senior Sales Manager
Commercial Manager
International Sales Manager
Sales Manager

Account Management & Customer Service
International Account Manager
Senior National Account Manager
National Account Manager
Key Account Manager
Account Manager
Customer Services Manager
Customer Services Representative
Internal Sales Coordinator
Sales Administrator
Sales Executive/Advisor

Territory Sales
Regional/Territory/Field Sales Manager
Business Development Manager
Business Development Executive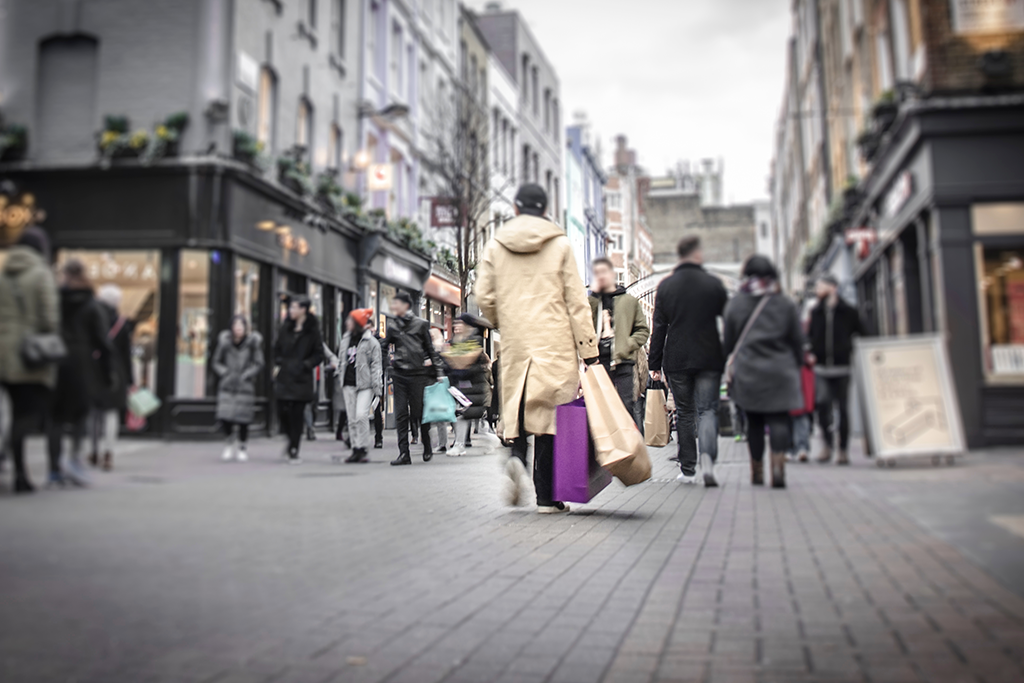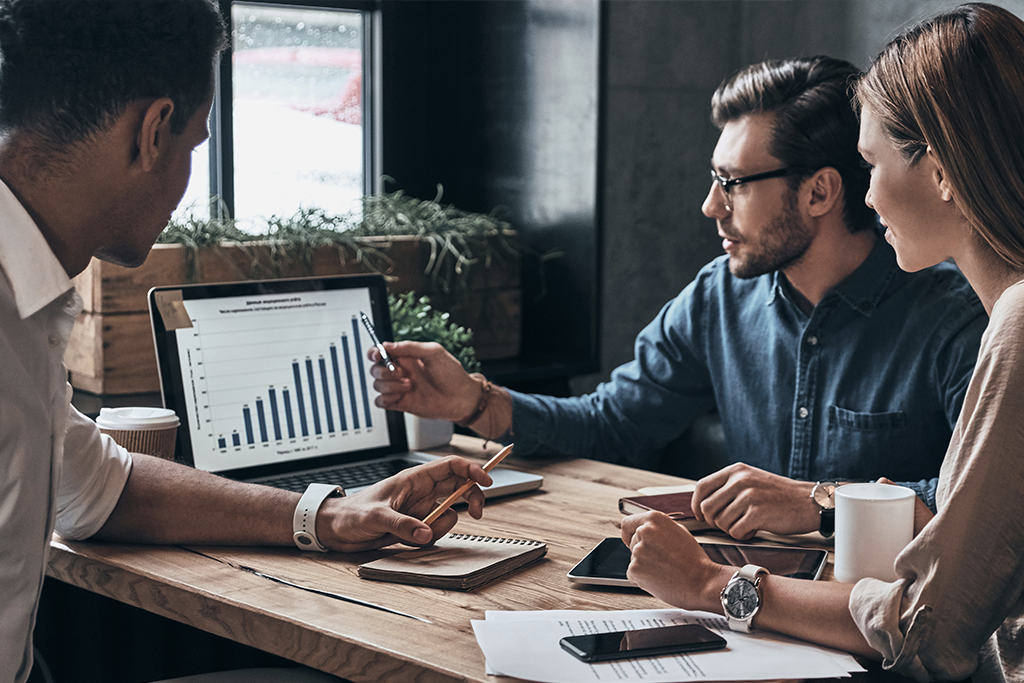 FMCG
Alcoholic Drinks, Food, Soft Drinks, Baked Goods, Toiletries, Confectionery, Clothing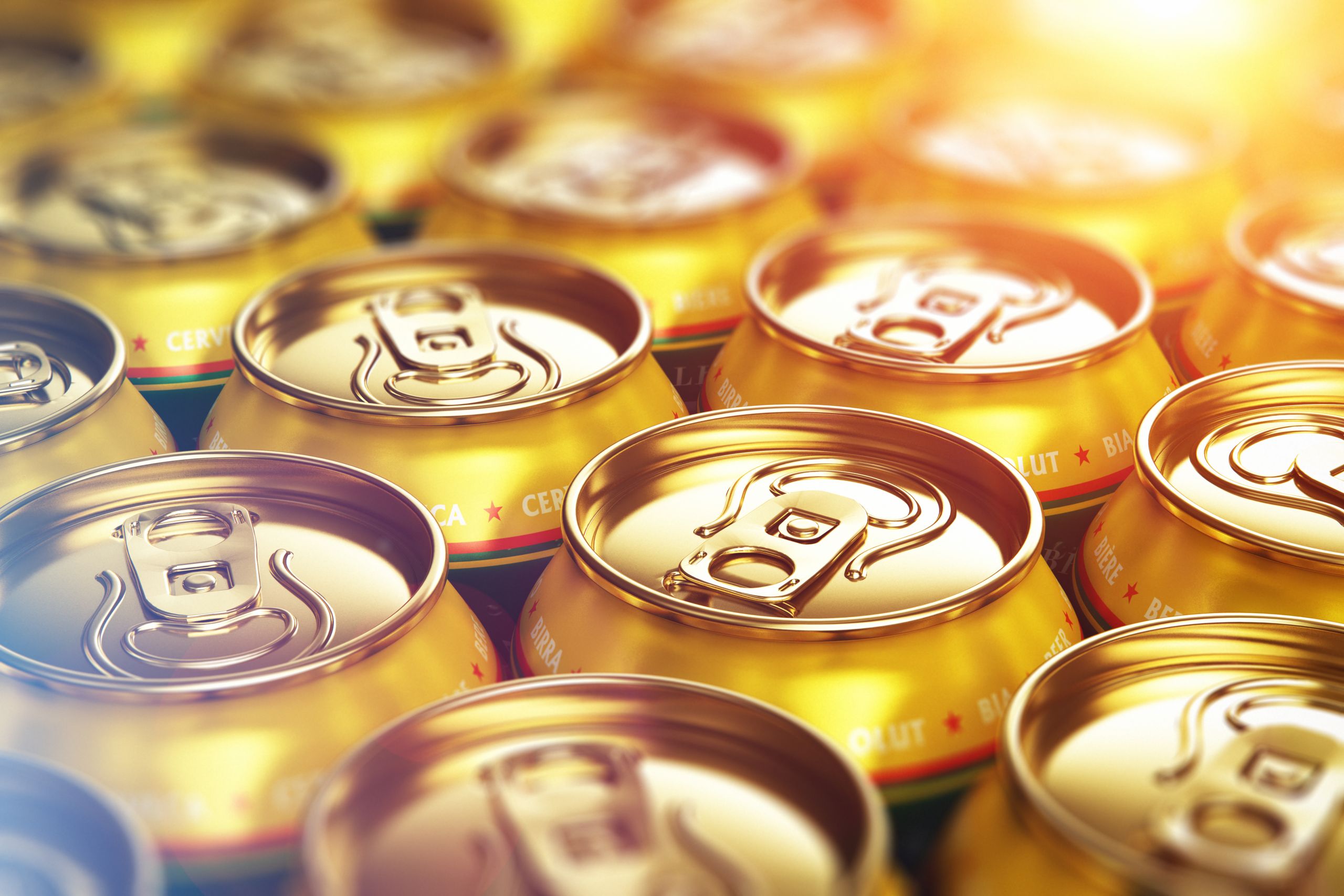 Hotels
Boutique, 5 Star, Independent/Small groups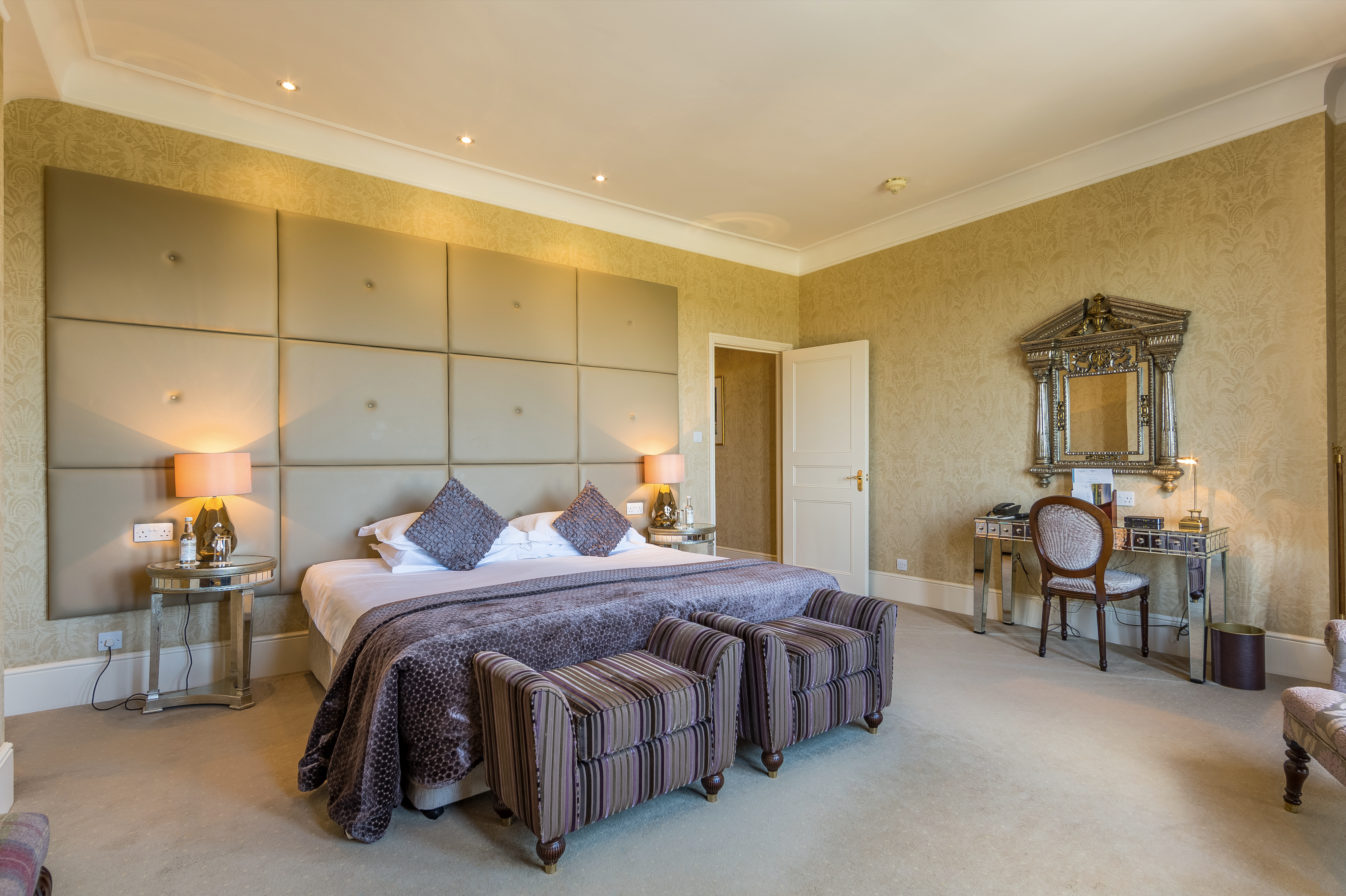 Events
Private member's clubs, High end gyms, Stadiums and Events venues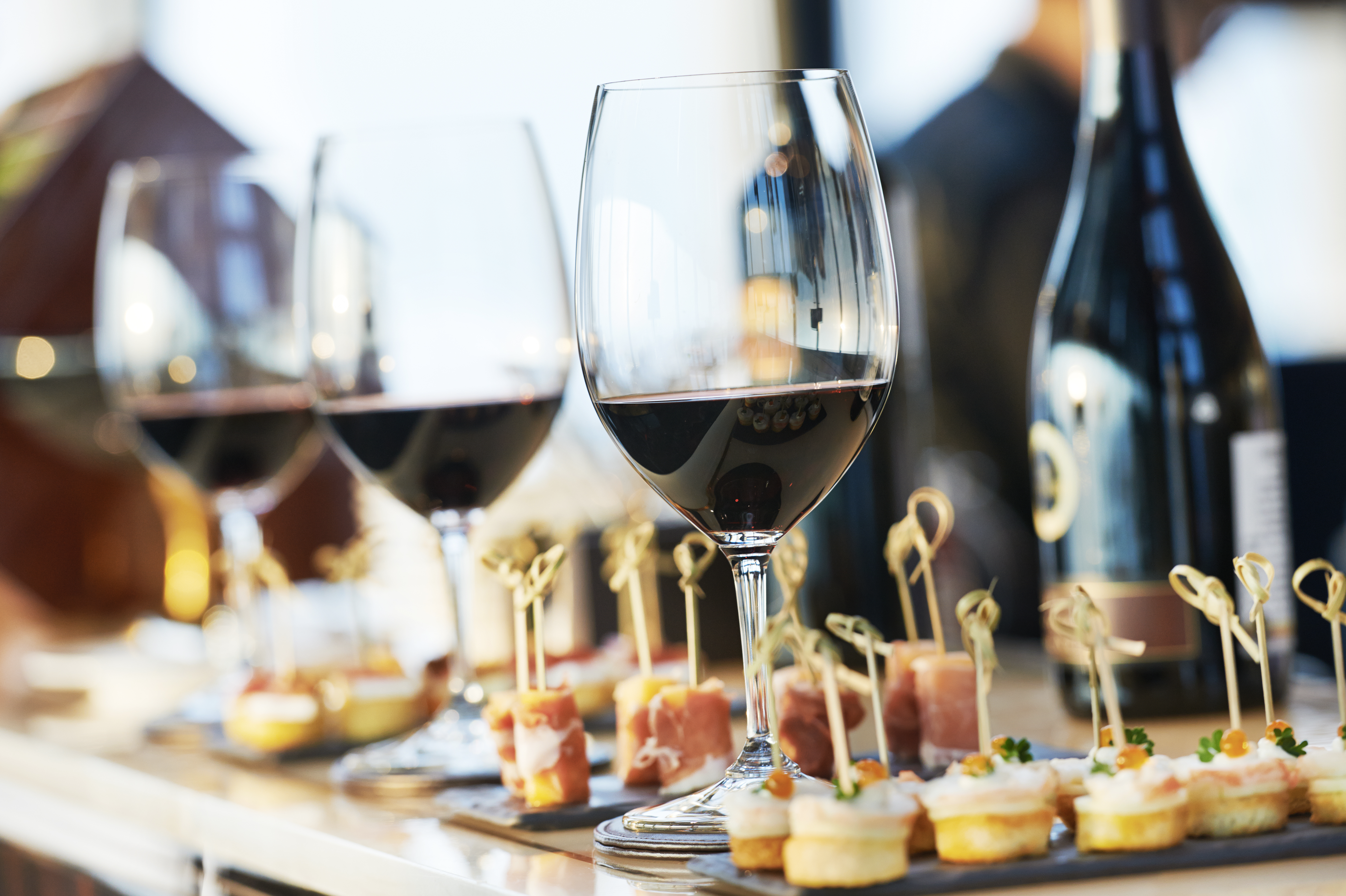 Bars & Restaurants
Michelin Star, Independent/Small groups, Gastropubs, Craft Beer/Speciality spirits