IT / TECH
Information Technology is at the heart of 21st century business in a global economy.
Driving change, improving customer experience and streamlining processes in addition to protecting you, your employees and customers from ever growing cyber threats.
At Harrington-Leigh Associates we are an extension to client organisations who require best-in-class talent across technology & trading. Our aim of sourcing talent in this space is to find individuals with the education, skills and know-how to successfully ensure your business stays at the top of its game.
Areas we recruit for include:
IT
Infrastructure & Support
Software Engineering
Data Science
Data Engineering
Product Management
Machine Learning
Commercial
Cyber Security
E-Commerce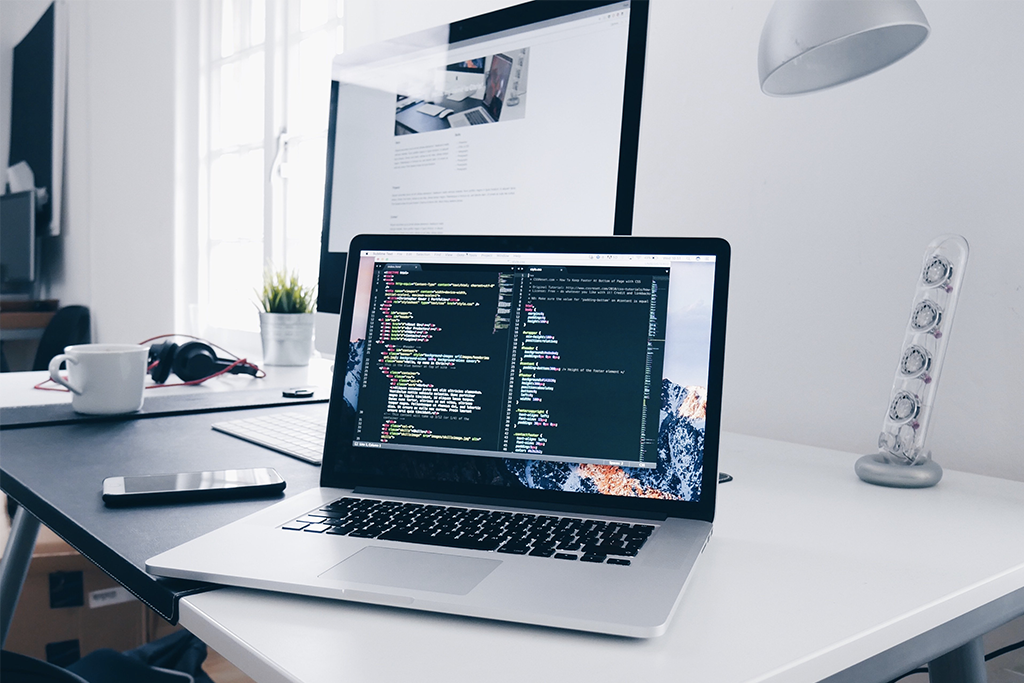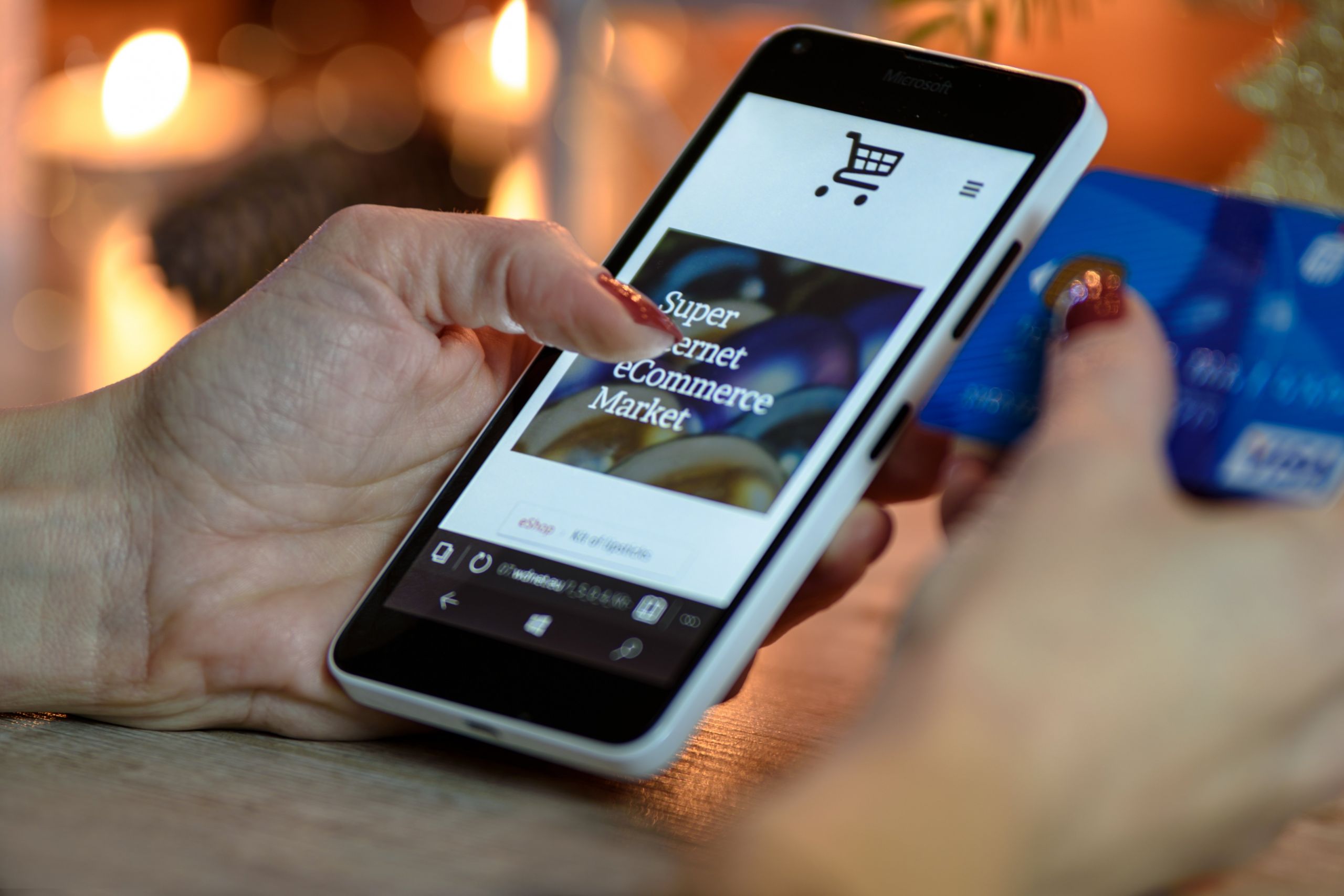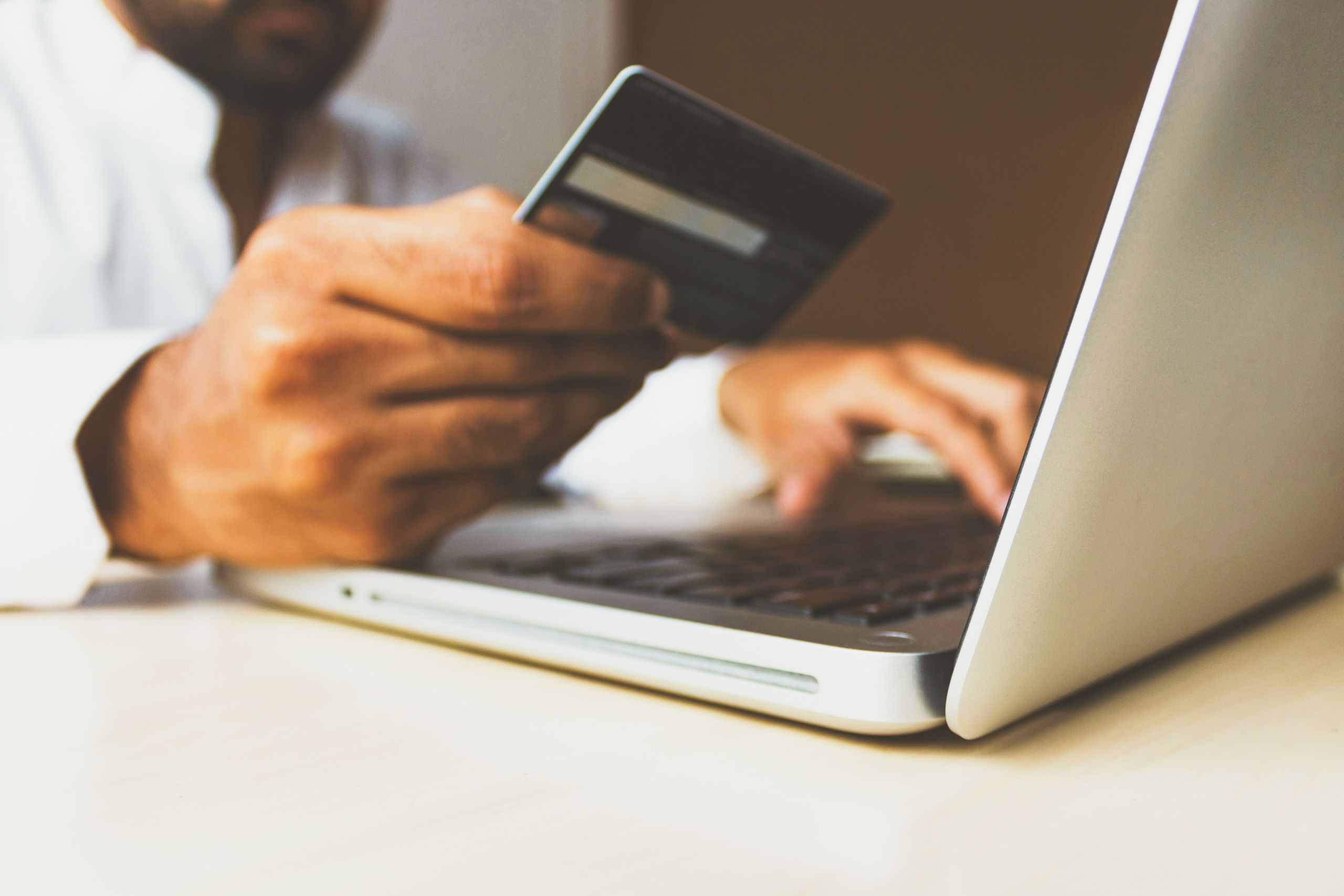 Privately held proprietary firms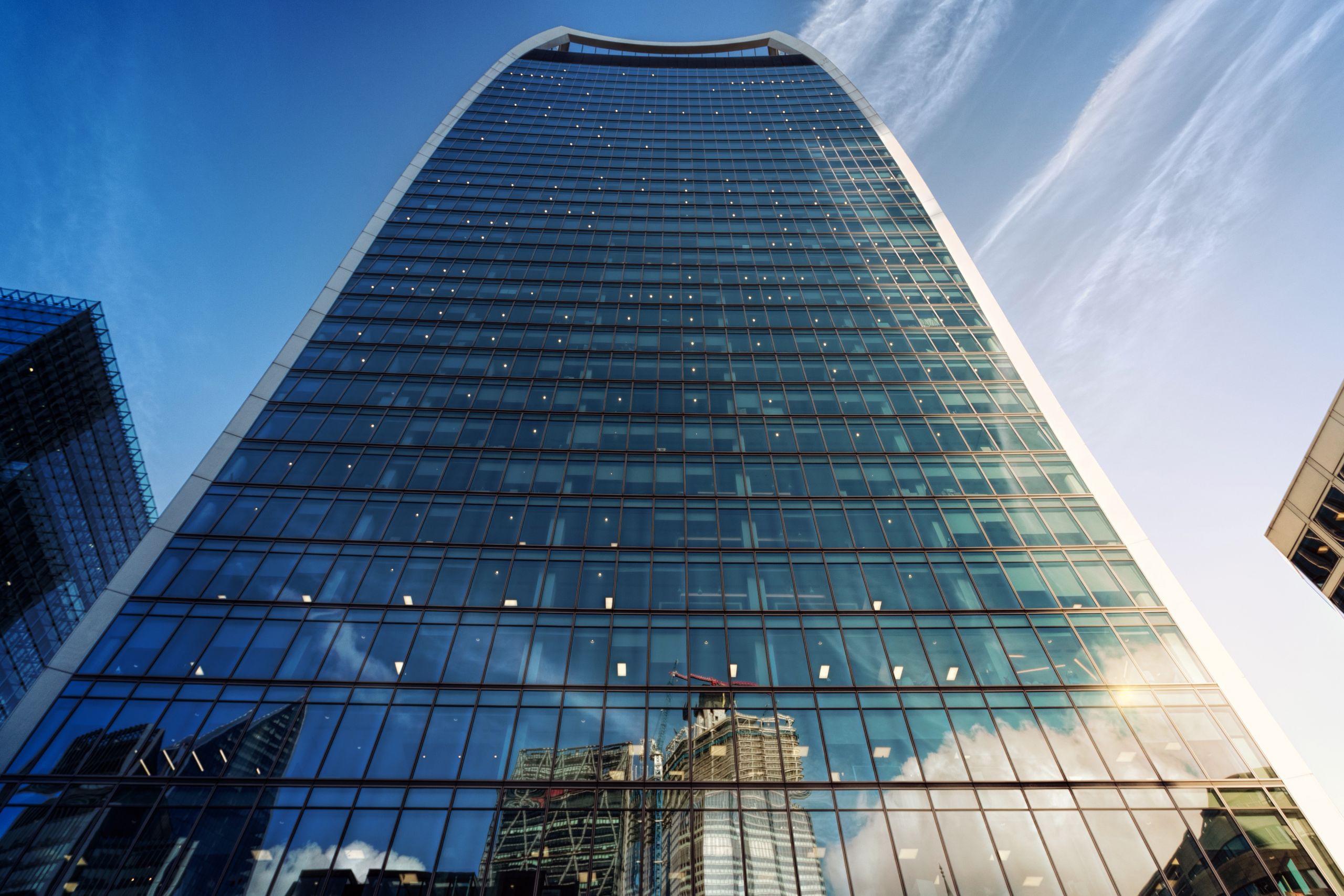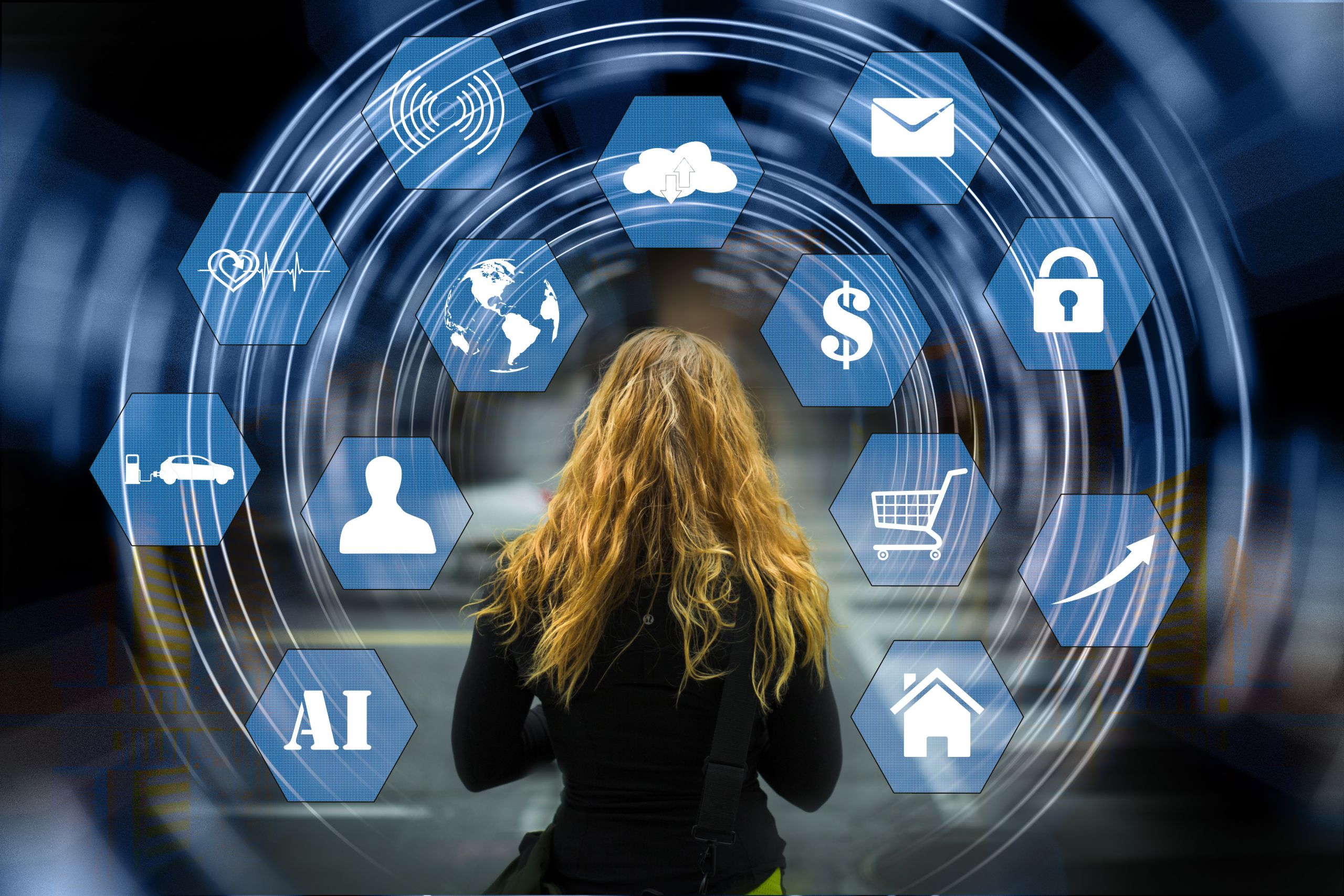 Financial Software Vendors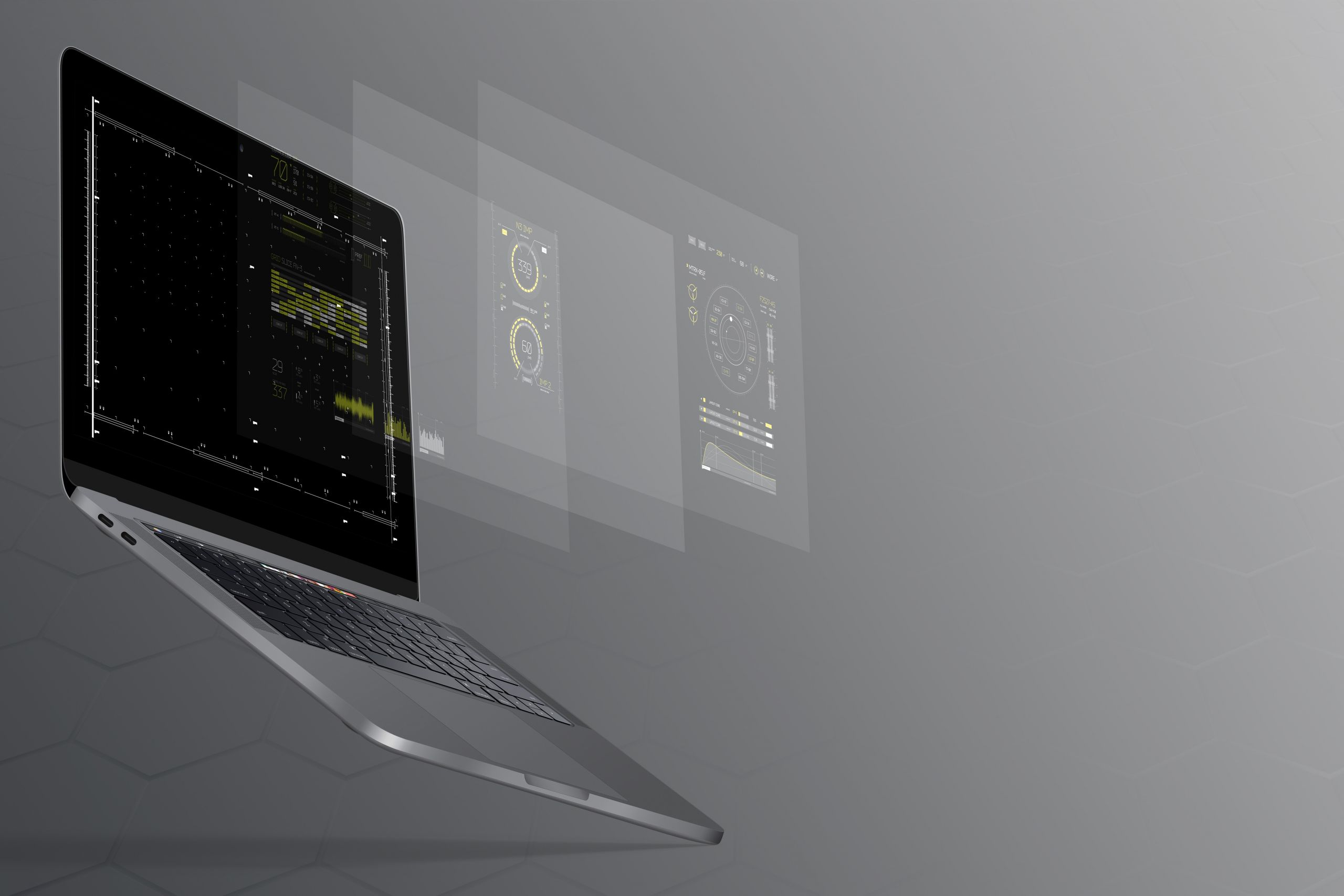 Private Medical Facilities