For our clients we W.O.R.K. hard and A.P.P.L.Y. our experience and knowledge to ensure you make the best H.I.R.E.
W.O.R.K.
Work with restaurants, bars and hotels to
Offer them the highest calibre of talent. We
Recruit for front of house, sales and management roles as well as
Kitchen staff and back of house.
A.P.P.L.Y.
Access to a large network of
Professional and experienced
People in hospitality
Looking for their next role as well as
Younger people looking to grow their careers.
H.I.R.E.
Hard to find
Individuals with the
Right
Experience and expertise.
WHY CHOOSE A RECRUITMENT CONSULTANCY?
Get access to more quality candidates
There's no one-size-fits-all approach to recruitment; it takes time, resources and the knowledge to try out different strategies.
Harrington-Leigh already have the capability and the set up with the following:
Job Boards. Because we are constantly are able to negotiate great value, long-term contracts with job boards across the UK – getting your advert in front of the right people, pretty much immediately.
Talent Pipeline. Harrington-Leigh already have a network of engaged, skilled and friendly candidates to approach with your vacancy.
Passive Candidates. It takes skill, confidence and experience to approach passive candidates and persuade them to consider a role – using different mediums, including (but not limited to) social media, email and the telephone.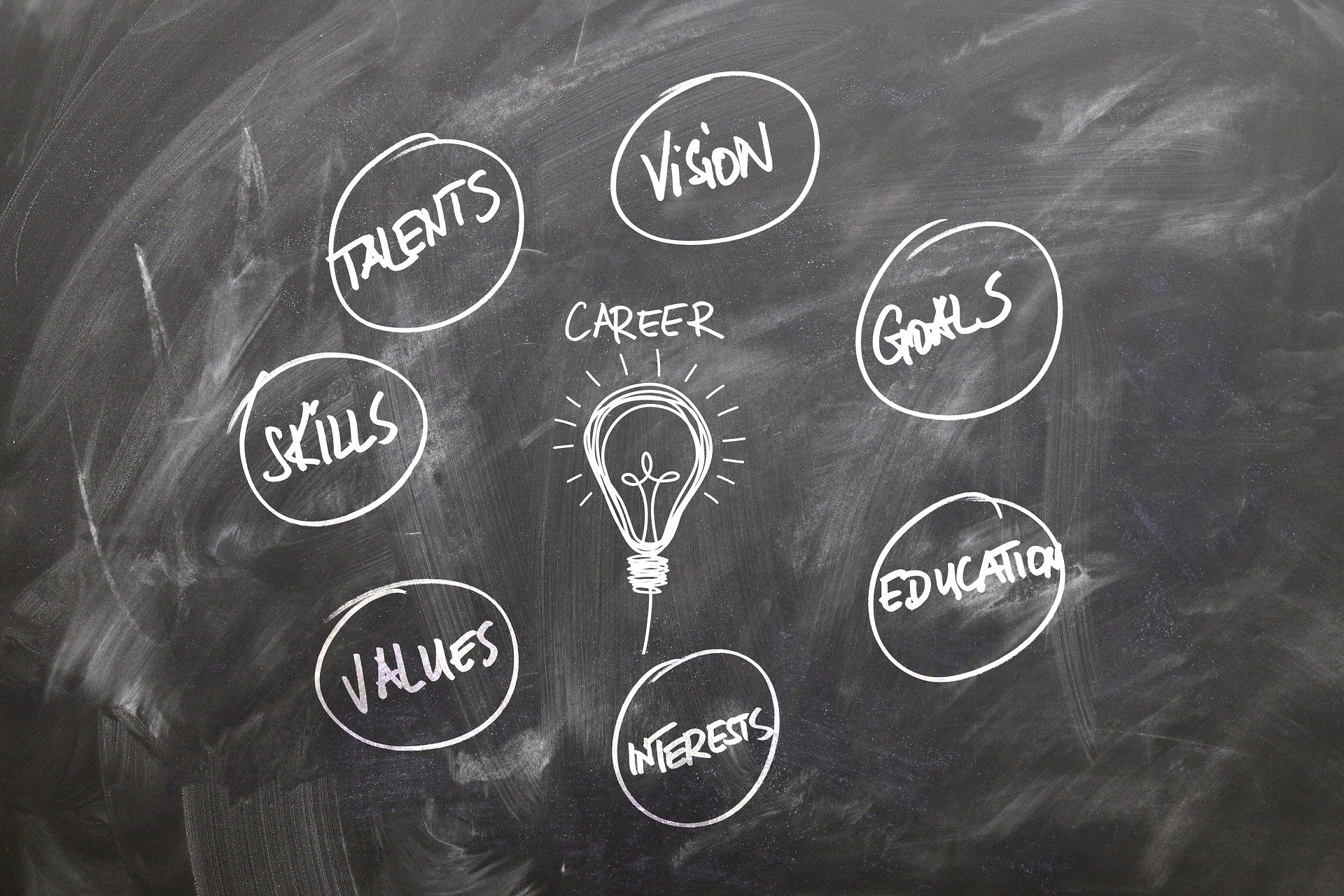 At Harrington-Leigh we don't just place an ad and hope the right candidate applies – we adapt and change with the times, finding new techniques to fill roles. Having this broad candidate reach adds an incredible new dimension to your search and hiring capability.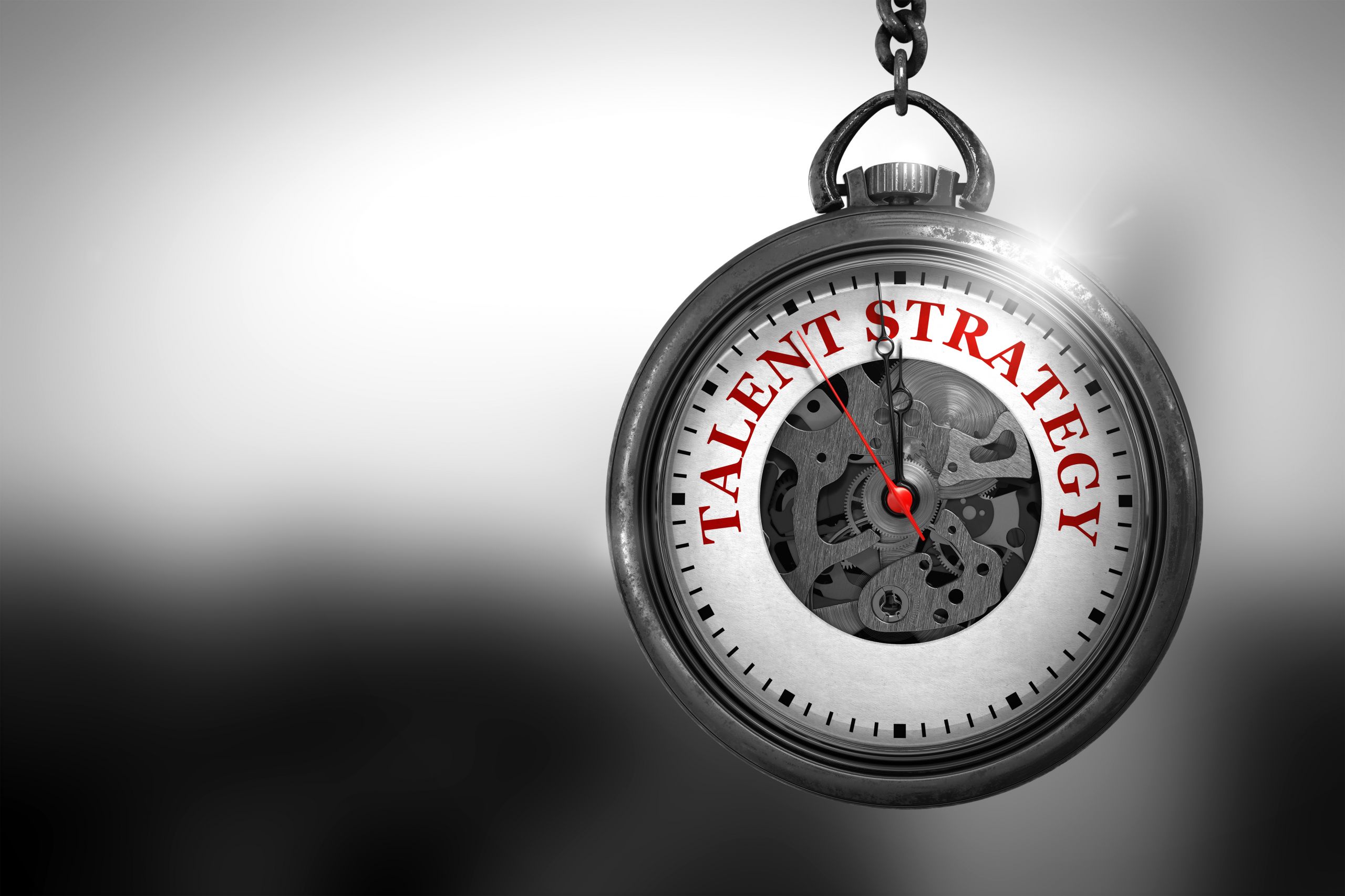 Save time
The number one reason why people use recruitment agencies? To save time.
The recruitment process is certainly not a quick one and (especially with popular roles), you can end up spending hours and getting nowhere.
We take away some of the hassle:
Screening CVs
Candidate communications
General administrative duties
Initial interviews
Salary negotiations
And because this is what we do day-in, day-out, we can do it all faster and more efficiently.  We know exactly what to look for, the questions to ask and can read any warning signs early on. It gives you time to deal with more important things.
Market Knowledge
We keep up to date with the latest news, developments and current affairs in the industry.
Such insight will enable us o guide you through the entire process, advising you of any changes that might affect your process. This includes but not limited to:
Salary bench-marking
Skills shortage
Candidate surplus
Competitor activity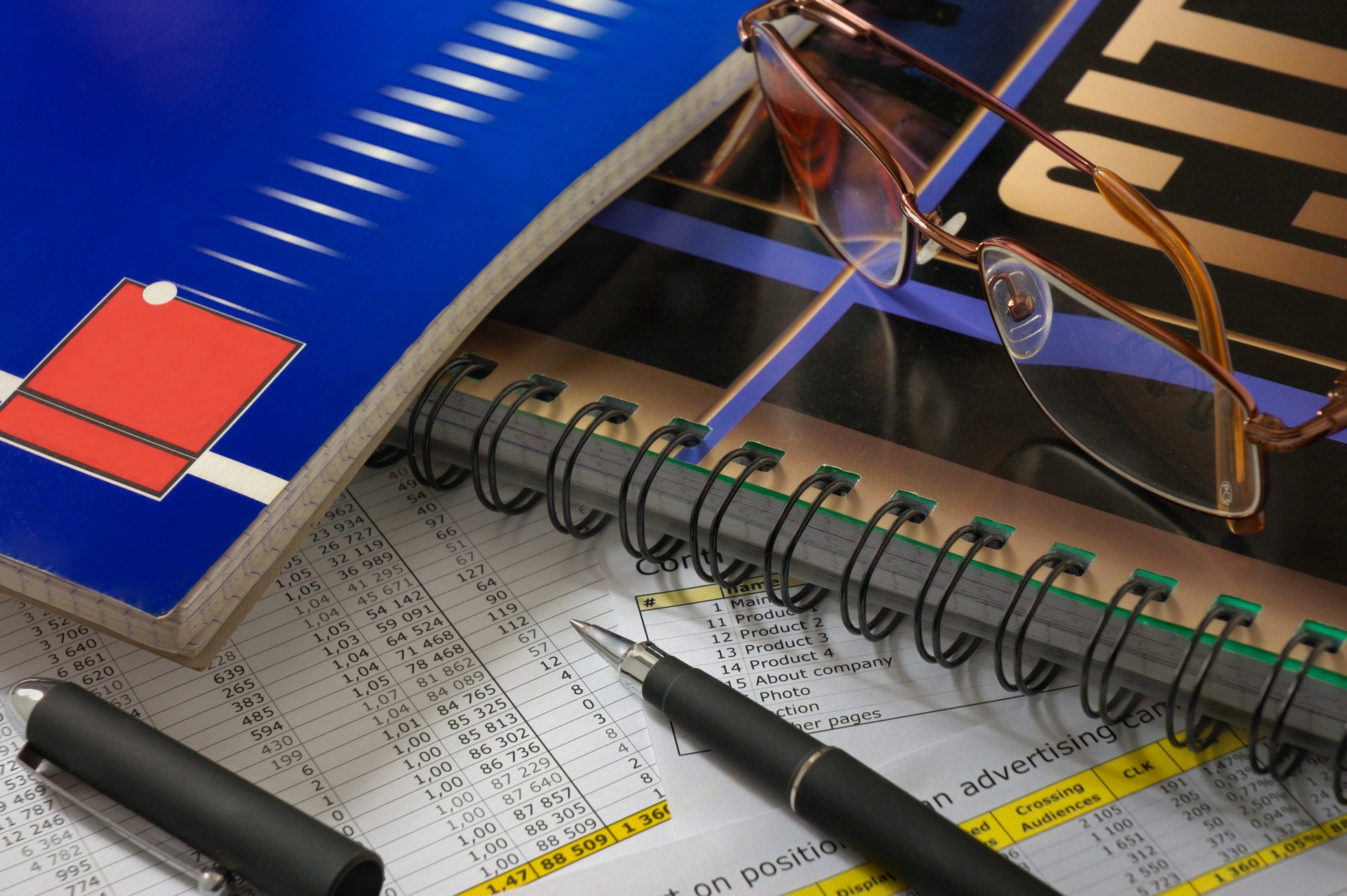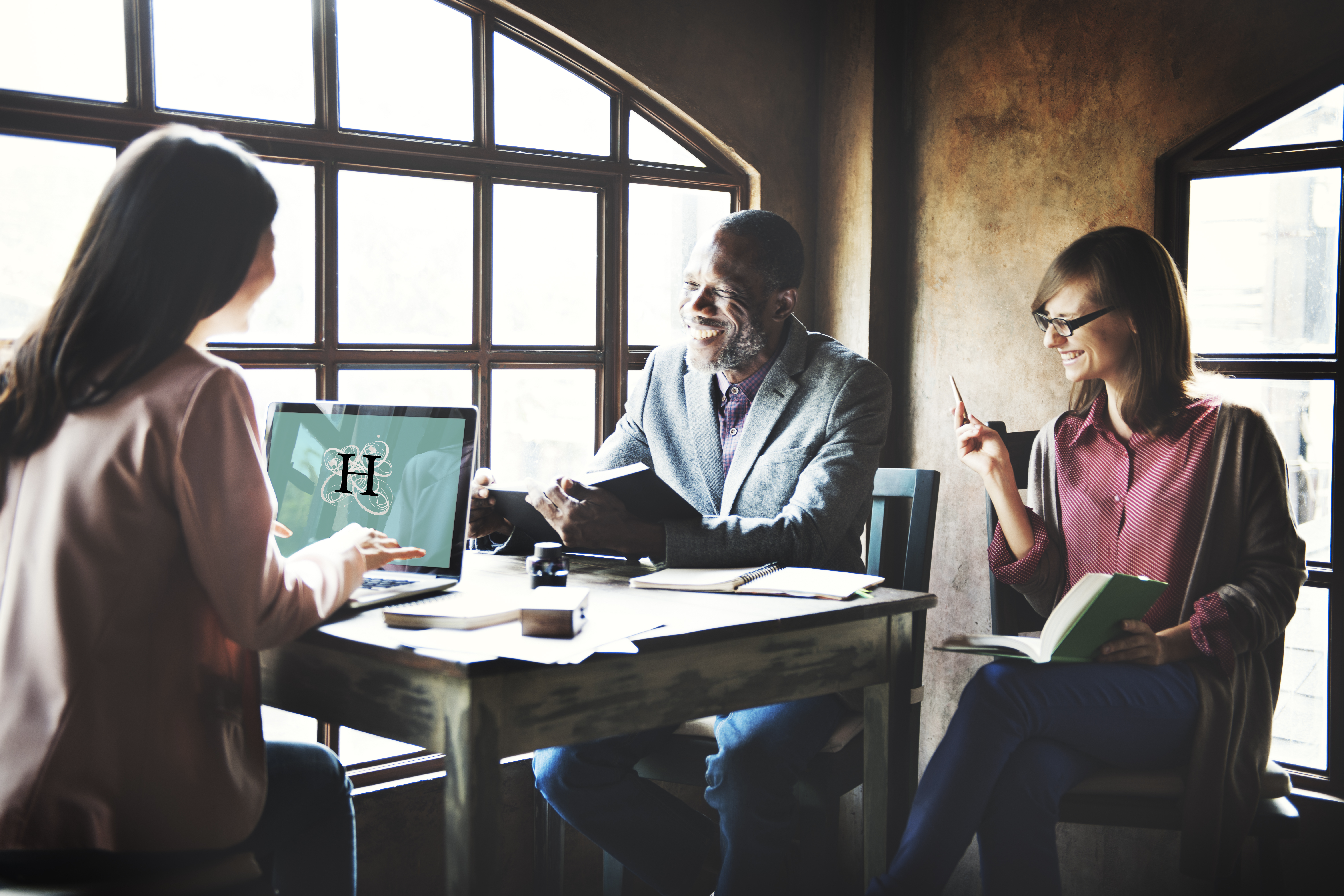 Professional Employer Representation
At Harrington-Leigh, we know how important your brand is – not just when it comes to recruitment – but to your business as a whole.
We ALWAYS represent you professionally throughout the entire process, but will also ensure that candidates get a feel for your company culture and brand as well – something which is so important these days.
We back you every step of the way.
Less risk
We will put our money where our mouth is and offer you a rebate period.
If the successful candidate leaves within a certain amount of time, we will either replace them or give you money back based on agreed Terms & Conditions.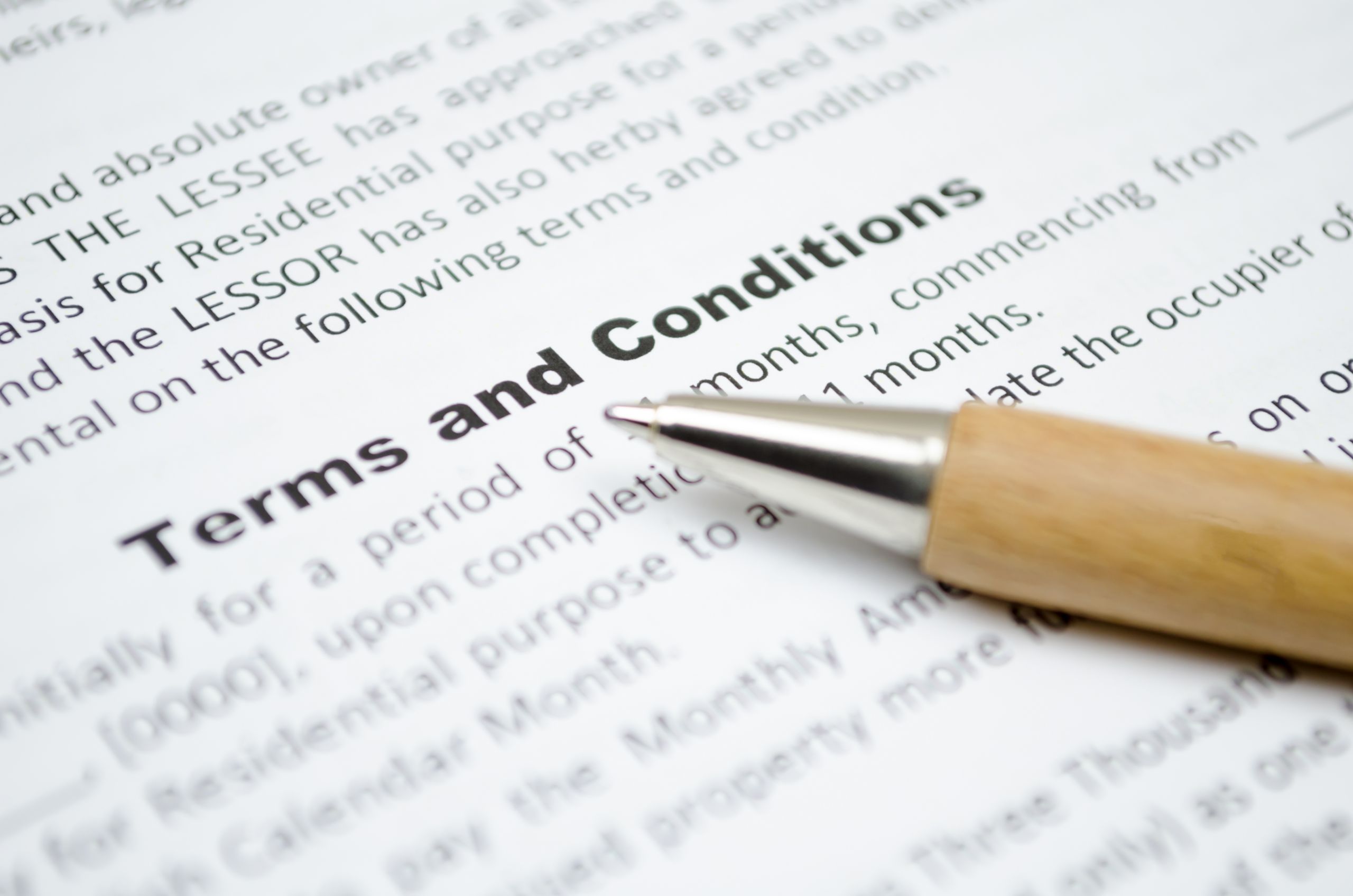 Over the last decade, we have worked and continue to work with some very exciting and well-known brands including: